Maryland Group classes
Friday *student led
Karate
4:15pm - Children
5:30pm - Children
6:30pm - Children
Classes held at YMCA Arylawn Center in Bethesda MD. Contact Center for details.
Private Lessons with Soshu Shintaku
Training can be held in semi-private or private lessons.
TSIR Training in Missouri
Located in Independence, Missouri the TSIR dojo is operated by Head Instructor Eric Wagner. Sensei Wagner holds a 3rd degree black belt in TSIR and has studied from Soshu Shintaku for over 15 years. Instructors Shawn Morris and Bob Bone have trained with Soshu Shintaku for over 10 years.

TSIR Missouri Location
For more information, conact Sensei Eric Wagner at 816.550-6071
MISSOURI classes
Tuesdays
TSIR
6:00pm - 8:30pm
Youth Program (Ages 6-12)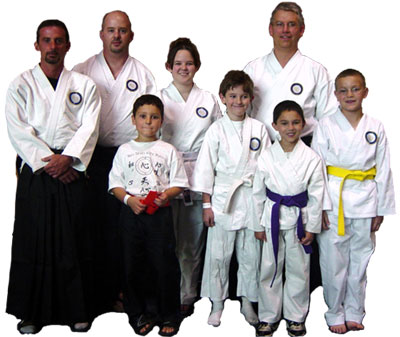 Our Youth Program makes a difference in our students. Children learn the fundamentals of martial arts. These fundamentals teach physical fitness, coordination, self-confidence and discipline . . . all in a fun setting. Because kids learn how to follow directions, they can pay better attention in school, and participate better in classroom activities. Students are taught valuable skills that can be applied to other areas of their life. All of this is accomplished in a positive, safe, and fun environment that children anticipate each week.
Self-Confidence - It doesn't come naturally for many children, but rather is developed over a period of time. As a child accomplishes new goals, his or her confidence level increases. Children become more confident in their martial arts ability because they progress individually at their own pace and are not judged against others.
---
Adult Program (Adults 12 and up)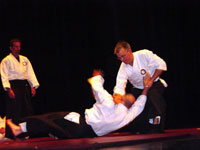 Students in our adult program receive a complete martial arts education. Through active participation you will learn about the deeper aspects of martial arts training. Effective self-protection techniques, strategy, martial arts concepts and developing a life-long ability to train. Concepts and training methods are studied through regular classes, seminars and training materials.
---
TSIR Training at Various Colorado Locations
Locations and class times vary, visit website for more information
Sei Shin Kan Dojos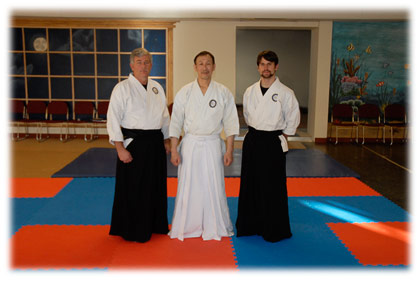 Colorado Instructors: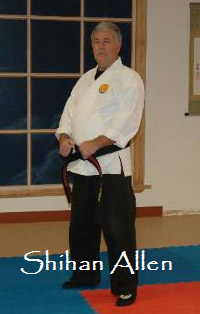 Teaches Greeley, Loveland Advanced Class and Erie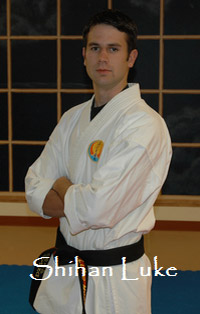 Teaches Longmont, Loveland Advanced Class, Ft. Collins and Firestone
See all the Sei Shin Kan instructors at Colorado locations.
---